We provide a healthy environment to be role models and mentors for Youths.
CHANCES mentors young people who have behaviour problems caused by mental trauma. Children who may have fallen victim to: sexual abuse, physical abuse, sever poverty, bullying, social rejection, imprisoned parents, etc.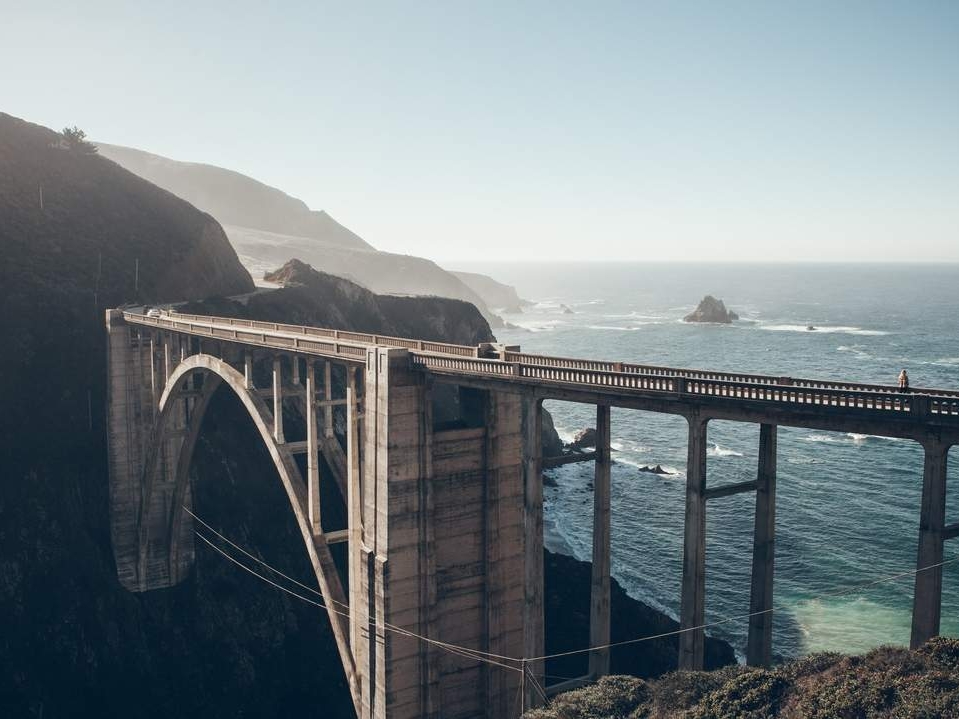 Find out about our organization,
mission, our methods, and the results of our decades of advocacy.
Ready to take the next step? You can become a contributor to our cause, or participate yourself.